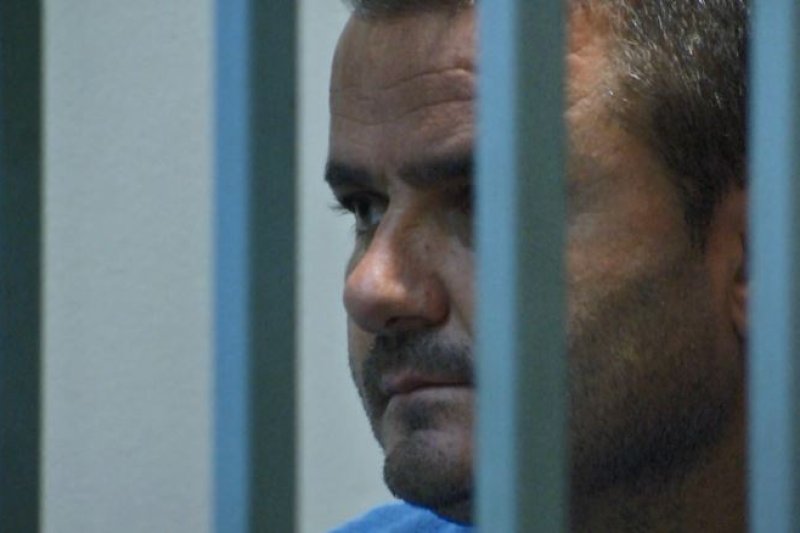 The appeal body of the Catania court sent Nezar Seiti, known as the "accountant" of the Habilaj gang, to prison, as reported on Saturday.
According to information, Seiti, Meridian Sulaj and 3 Italian citizens, part of the criminal group led by Moisi Habilaj were arrested in a "Guardia di Financa" operation.
They were handcuffed as part of the "Rosa dei Venti" operation against a criminal group made up of Italians and Albanians.
However, the group was responsible for trafficking marijuana imported from Albania to pharmacy squares in Catania, Syracuse and Ragusa, while three convicted Italian nationals are Angelo Busacca, Antonino Riela and Vincenzo Spampinato.
On the other hand, the convicted Albanians are Nezar Seiti and Maridian Sulaj. Investigations by the Guardia di Finanza led to the seizure of approximately 3.5 tons of marijuana, Kalashnikov assault rifles and the flagrant arrest of 24 drug couriers.
Investigations with the Albanian police and Interpol revealed the trafficking of 4 tons of drugs.
For this, Sulaj was sentenced to 8 years in prison, Busacca to approximately 7 years in prison, Riela was sentenced to 14 years and 8 months in prison, Seiti was sentenced to 6 years and 8 months in prison and Spampinato was sentenced to sentenced to 9 years in prison.