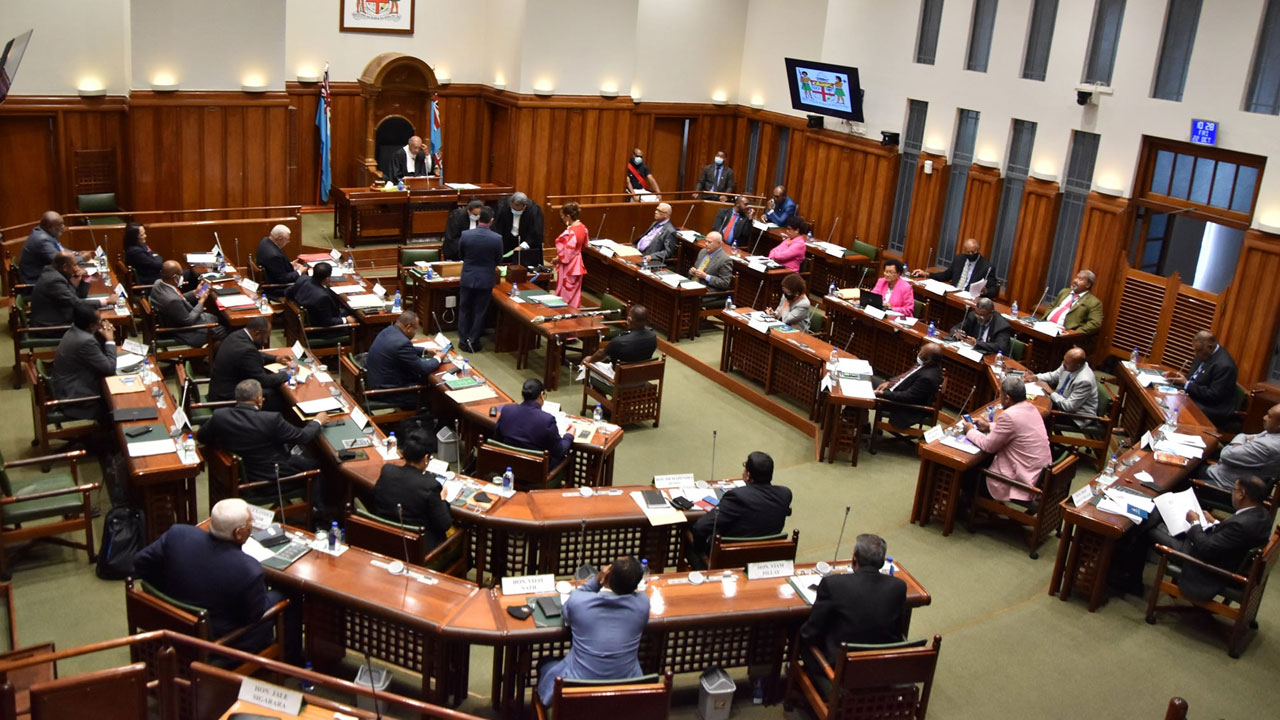 A new bill has been introduced in parliament to allow more Fijians to register as public accountants.
The Fijian Institute of Chartered Accountants Bill will introduce new categories for registering people who provide services.
Attorney General Aiyaz Sayed-Khaiyum says current laws regarding service providers are too restrictive.
The article continues after the advertisement
"More people will be able to practice the accounting profession and would then be able to provide more services to remote regions, be it Korovou, Taveuni, Sigatoka, Tavua, Rakiraki, Rotuma or Kadavu. Right now there is a huge oligarchic situation, you only have the big four or five (companies) that can do it all.
Under the bill, enrollment will be based on qualifications that match current membership categories, which include chartered accountants, chartered accountants in private practice, restricted firms, associate accounts and technicians. accountants.
The bill has been referred to the Standing Committee on Justice, Law and Human Rights which is due to report to Parliament at the next sitting.
Then the House will debate and vote on the bill.
Live
To agree
95.4 FM
Suva, Nadi, Lautoka, Labasa
95.2 FM
Sigatoka, Ba
95.6 FM
Tavua
95.8 FM
Rakiraki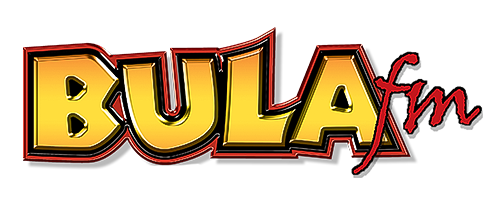 Live
To agree
102.6 FM
Suva, Nadi, Lautoka, Labasa
102.4 FM
Sigatoka, Ba
102.8 FM
Tavua
103.0 FM
Rakiraki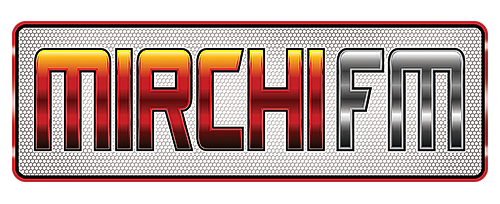 Live
To agree
97.8 FM
Suva, Nadi, Lautoka, Labasa
97.6 FM
Sigatoka, Ba
98.0 FM
Tavua
98.2 FM
Rakiraki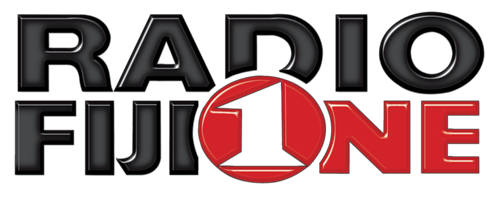 Live
To agree
93.0 FM
Suva, Nadi, Lautoka, Labasa
92.8 FM
Sigatoka, Ba
93.2 FM
Tavua
93.4 FM
Rakiraki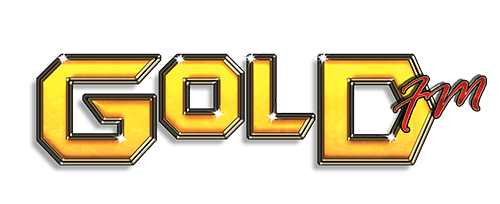 Live
To agree
100.2 FM
Suva, Nadi, Lautoka, Labasa
100.0 FM
Sigatoka, Ba
100.4 FM
Tavua
100.6 FM
Rakiraki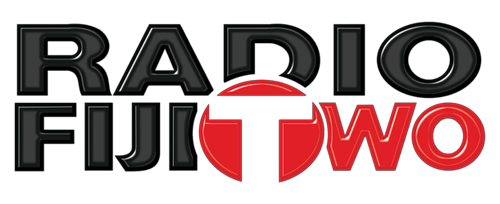 Live
To agree
105.0 FM
Suva, Nadi, Lautoka, Labasa
104.8 FM
Sigatoka, Ba
105.2 FM
Tavua
105.4 FM
Rakiraki