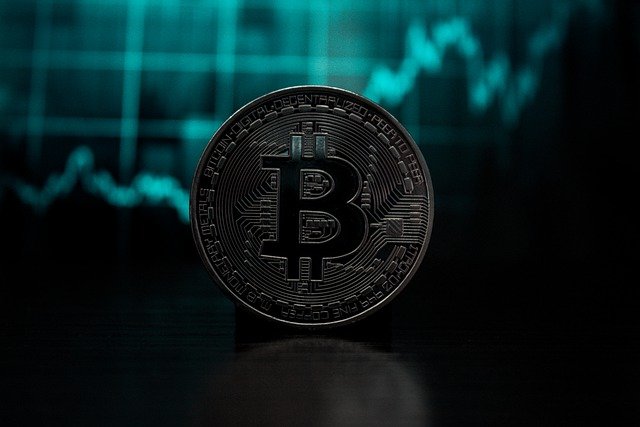 Bitcoin Establishes New ATH As Crypto Price Rises Above $ 66,000
After six short months, Bitcoin finally managed to break its previous high of $ 64,899 set in mid-April.
Bitcoin (BTC) just set a new all-time high when the crypto traded above $ 66,000 on Wednesday. The new record was set just a day after the world's first Bitcoin futures exchange-traded fund (ETF) debuted.
After six short months, Bitcoin finally managed to break its previous high of $ 64,899 set in mid-April. On October 20, BTC set a new high as the crypto traded as high as $ 66,974.77 based on data from Counter. Bitcoin then retracted slightly as it was trading at $ 64,920.30 at the time of writing.
However, analysts are divided on whether or not to invest in Bitcoin. Given the high volatility of the BTC price, some are hesitant and suggest a wait-and-see approach for now.
"Usually, when an investment hits an all-time high, it's the least ideal time to buy," said Anjali Jariwala, founder of Fit Advisors, who is also a certified financial planner and certified public accountant. "I think it makes sense to wait and see what happens in relation to buying at an all time high."
But for those who really want to invest now, Jariwala suggests a buy and hold strategy, as it favors holding an asset for the long term, making it easier for investors to look past price fluctuations at short term. In addition, they should only invest in amounts that they can afford to lose.
"The only thing we can be sure about when it comes to bitcoin and crypto in general is that there will be volatility," Jariwala said.
However, other financial experts believe investors should start buying Bitcoin now. "It's always a good time to buy," said Delancey Wealth Management Founder Ivory Johnson, who is also a Certified Financial Planner and Certified Financial Consultant.
According to Johnson, interest in the newly launched Bitcoin futures ETF is evidence of the growing adoption of crypto. He predicts that the price of BTC will only continue to rise as more people embrace Bitcoin.
"As institutional products make it easier to buy bitcoin and investors believe it is properly regulated, demand is more likely to increase," Johnson added.
TokenPost | [email protected]