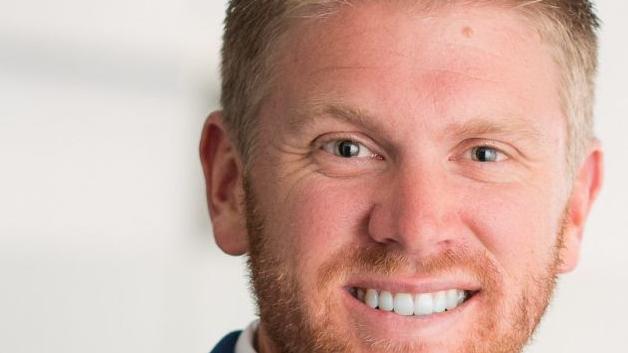 [ad_1]

IWR North America promoted Joe sharamitaro to the director of project management.
St. Louis Antique Mall hired Sherry hoffman as general manager.
Debbie housh was promoted to Director of Banking Operations for Commerce Bancshares.
Addition of the Great Rivers Greenway T. Christopher Peoples as a senior project manager.
Weber Shandwick hired Debora Damjanovic as a designer.
McCarthy Building Cos. Inc. promoted Nik Corno to project director within the industrial business unit of the company.
Black Twig Marketing + Communications promoted Jessica briggs to the account manager and social media specialist.
Srote & Co. Architects added Molly archeski as an interior designer.
Oculus Inc. hired Madison Shelton as an interior designer and Kristen phillips as a project designer.
Sue Noce joins Gaus Acoustics and Gaus Scott Co. as director of administrative functions and assistant project manager.
Amitech Solutions promoted Laurent "Russ" Russell to the vice president of healthcare solutions.
[ad_2]