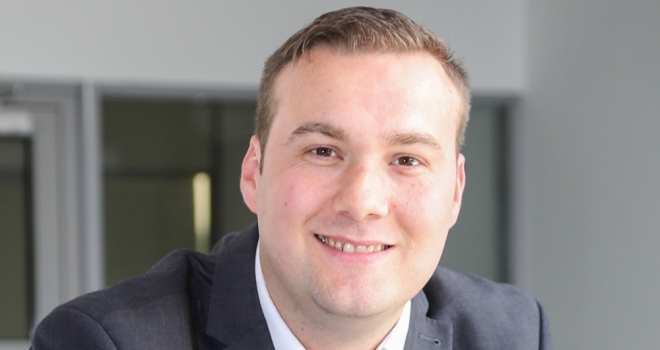 "We look forward to being able to offer our members access to its flexible product line."
The partnership will allow Brilliant's directly licensed brokers access to Molo's line of specialized buy-to-let products; available for new owners, portfolio owners and LLCs, including HMOs.
Molo uses technology to offer clients and brokers a completely paperless mortgage process.
Molo recently announced its launch in the residential mortgage market with 15 to 40 year fixed rates.
Molo CEO and co-founder Francesca Carlesi said: "This is an exciting partnership with Brilliant Solutions, which is an innovative company in the mortgage market. They are a perfect fit for Molo, and we look forward to working with them to further benefit from the options available to customers who can obtain a mortgage with Molo's fully online application.
Michael Craig, Director of Sales at Brilliant Solutions, added: "We are extremely happy to welcome Molo to our already brilliant panel. We look forward to starting to work closely with Molo and their fantastic range of buy-to-let products supporting new owners, portfolio owners and LLCs. Molo's state-of-the-art technology will be a great support for all intermediaries within our mortgage club. We look forward to being able to offer our members access to its flexible product line. »