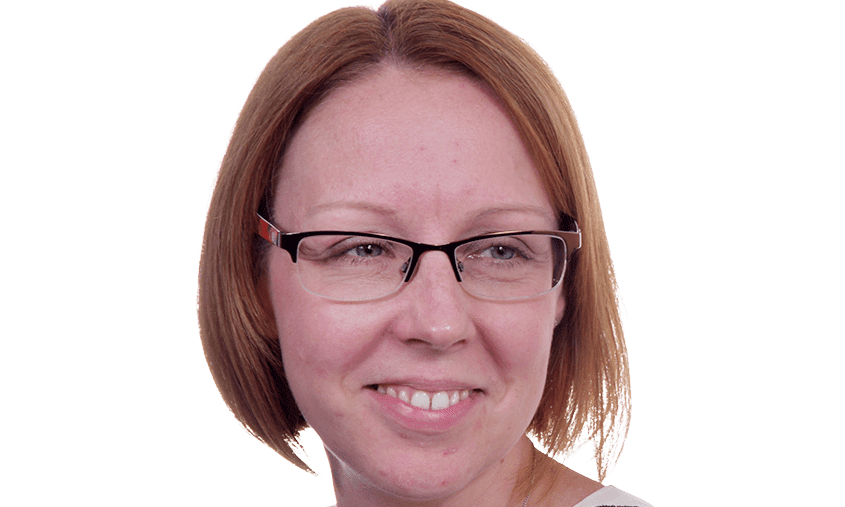 [ad_1]
Nottingham Nelsons law firm has promoted accountant Kirsty Tompkin to partner and chief financial officer.
Tompkin has been with Nelsons for 17 years, he joined in 2004 as a senior financial assistant after studying management accounting at university, and has since progressed with the firm.
The law firm, which also has offices in Derby and Leicester, was one of the first to adopt an alternative business structure, meaning employees who aren't lawyers – like Tompkin – can get associate status when they could not have done it otherwise.
She said: "I joined Nelsons while studying for qualification at the Chartered Institute of Management Accountants (CIMA). Nelsons offered me the opportunity to develop myself in a supportive environment while I was studying and I have since worked my way up to now attain partner status.
"It also gives me great satisfaction to see the impact of the work of the finance department, from working with clients to helping inform the board of directors of Nelsons."
She added, "Nelson is, and always has been, a very forward-thinking company and its alternative business structure is proof of that. It's a fantastic opportunity to become not only a director, but also a partner.
"I look forward to taking a more active role in helping Nelsons achieve its business goals while focusing on my own priorities, to develop a high performance culture and drive the efficiency and effectiveness of my department so that we can continue to empower our customers. "
Nelsons Managing Director Stewart Vandermark said: "Kirsty has proven to be an asset to the company since she joined us 17 years ago and well deserves this promotion. I would like to congratulate Kirsty on her promotion and look forward to seeing her continue to move the department forward in her new role.
[ad_2]