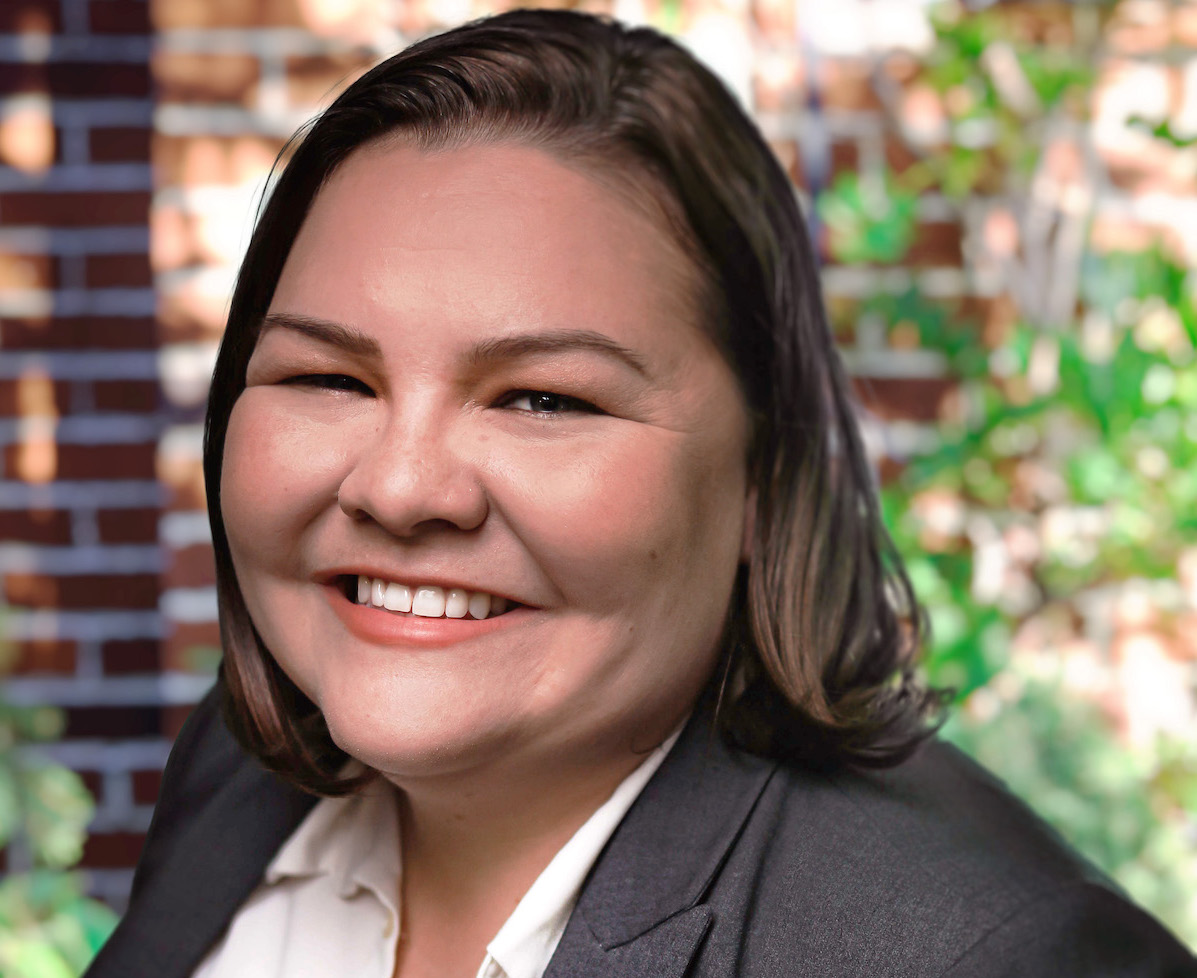 Courtesy Photo of Jennifer McMenomy
Monday, November 15, 2021

Blanchard, Krasner & French, APC, announced this month that Darcy K. Houghton and Jennifer McMenomy have joined the firm's Reno office.

Houghton brings more than 20 years of combined legal and professional experience to the firm, according to a November 3 press release. Her background as a lawyer, accountant, trustee, business executive, business owner and real estate investor has earned her a reputation as a comprehensive and astute advisor to business owners and wealthy families.
Prior to joining the company, Houghton was Senior Vice President and Senior Wealth Planner at Wells Fargo Private Bank. Previously, she practiced at Hawkins, Folsom & Muir Law. Houghton is an alumnus of the University of the Pacific, McGeorge School of Law. She is heavily involved in the community, serving on the Reno Rodeo Sponsorship Committee, University of Nevada, Planned Giving Roundtable, Western Nevada College Foundation Board of Trustees, and as Treasurer. and director of the veterans' guesthouse.

"I am honored to work alongside a team of high caliber professionals who are committed to meeting the needs of clients," Houghton said in a statement. "I am excited to apply my comprehensive experience to help this firm grow and help my clients plan through the myriad of changes impacting their families and businesses.

McMenomy joins Blanchard, Krasner & French as an experienced partner with a background in general, government policy and regulatory matters. His practice will focus on civil litigation, employment, real estate matters, trusts and estates. She is licensed to practice in Nevada and California.

Having earned an undergraduate degree from the University of Nevada, Reno and his Juris Doctor from Western State College of Law, McMenomy began his career in the Nevada State Legislature as a policy analyst. and government and regulatory affairs analyst.

McMenomy, originally from northern Nevada, then interned with U.S. Senate Majority Leader Harry Reid and continued his work in government affairs as a lobbyist and policy analyst in the private sector. She has represented government and private entities before both houses of the Nevada State Legislature and at the federal level. Prior to joining Blanchard, Krasner & French, she was a lawyer with Allison MacKenzie in Carson City.

"Blanchard, Krasner & French's emphasis on providing both high quality legal services and creative problem solving fits well with my extensive legal experience, I am delighted with this opportunity to use my skills to meet the needs of BKF customers and the growing Reno community, "McMenomy said in a statement.