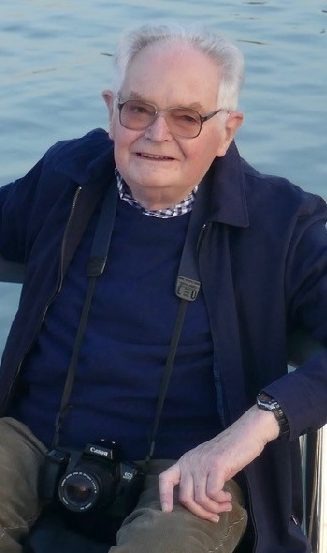 A business leader who was part of the team which brought the National Exhibition Center (NEC) to Birmingham has died at the age of 89.
John Warburton, former chief executive of Birmingham Chamber of Commerce and Industry (now Greater Birmingham Chambers of Commerce), also created what is now the Asian Business Chamber of Commerce (ABCC).
In a career distinguished by tirelessly promoting British business abroad, he was awarded a CBE for services to exports in the New Year's Honors in 1983.
He was also responsible for embracing Birmingham's Asian community into the Chamber in the wake of the Handsworth riots in 1987, when the Institute of Asian Businesses (as it was originally called) was created.
Warburton died earlier this month in Cowes, Isle of Wight, where he moved in 2020 to be nearer his family.
Warburton joined Birmingham Chamber of Commerce and Industry in 1959 after working for London Chamber of Commerce following National Service in the Royal Army Ordnance Corps. He was appointed the Chamber's chief executive in 1979 and served until 1994. He was also regional secretary of the West Midlands Chambers of Commerce from 1979 to 1994.
His deputy, Sue Battle, who went on to become chief executive, said: "John leaves a lasting and tangible legacy for Birmingham. He positioned the Chamber as one of the leading promoters for successfully bringing the National Exhibition Center to Birmingham and was tireless in connecting its businesses globally, especially across Europe."
Henrietta Brealey, chief executive of the GBCC, said: "John's contribution to the Chamber was critical at a time when the promotion of Birmingham abroad was essential and he turned the Chamber into a leading force in that field as well as helping to bring the NEC to the city."
A funeral service will be held at The Oratory, Birmingham, on Tuesday, April 5 (12.30pm), followed by a reception in his memory at Edgbaston Golf Club.
:::
Sandwell-based SIPS Education has appointed Sarah Howard as its new finance manager and company accountant.
She joins the not-for-profit organization with more than 25 years experience in accounting and finance, most recently working for a physical education charity based at the University of Worcester and at a Birmingham marketing agency.
She said: "I was drawn to SIPS Education and its child-centric ethos, as well as the cooperative, not-for-profit status; I am really looking forward to working with the team to truly make a difference to children's lives and the schools we work with."
SIPS chief executive Brian Cape added: "Sarah is just the kind of talented and motivated individual we are looking for, and I look forward to her support and input to drive us forward."
:::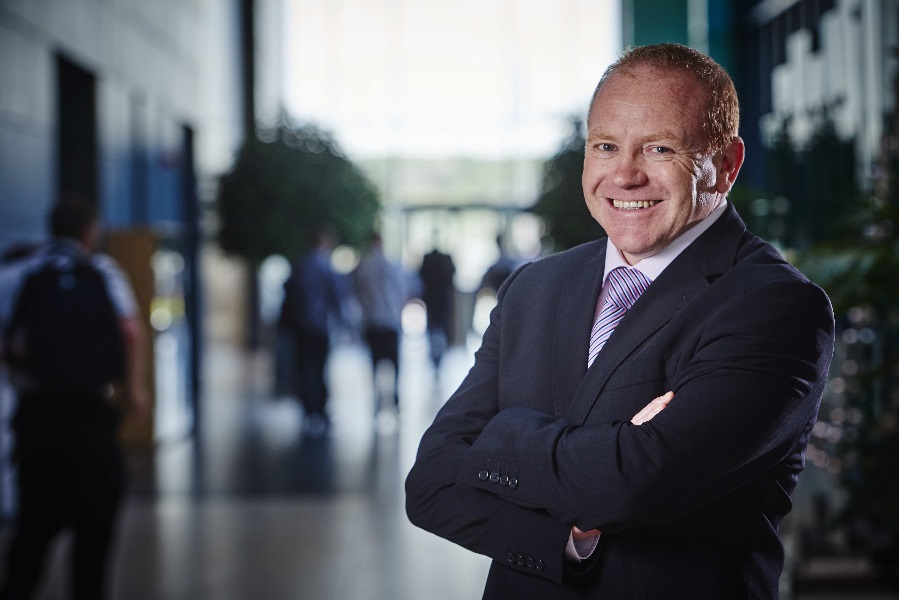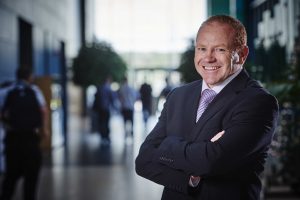 Lloyds Bank has strengthened its support for businesses in the Midlands after appointing Dave Atkinson as new regional director.
Atkinson, who was born in West Bromwich, will return to the Birmingham head office on Colmore Row to oversee Lloyds Bank's SME and Mid-Corporate operations across the Midlands and South Wales, having previously held the role between 2012 and 2014.
He arrives after spending three years as regional director of Lloyds Bank's operations in the East of England. He brings 34 years of experience to the team, having started his career with Lloyds Bank in Birmingham in 1988.
Atkinson will also continue in his role as Lloyds Banking Group's UK head of manufacturing and will use his expertise to support the region's thriving manufacturing sector.
He said: "It's a hugely exciting time for businesses in the Midlands and I'm pleased to be back after eight years away. I'm hoping my joining the team will build on the knowledge and expertise we already have to help businesses in the region prosper and support them on their journey to net-zero.
"The next few months won't be without challenges, but there will also be significant opportunities. We will be by the side of local business to offer the tailored support they need to make the most of these and continue their growth."