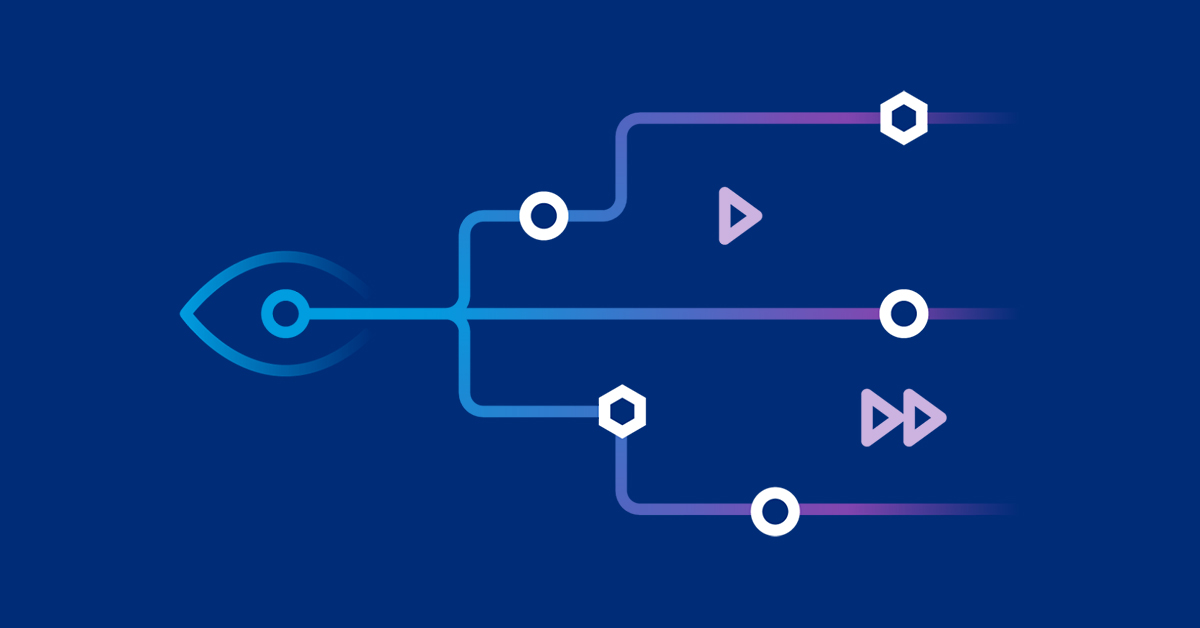 Important notices
References to Mercer should be construed to include Mercer LLC and/or its associated companies.
© 2022 Mercer LLC. All rights reserved.
This content may not be modified, sold or otherwise provided, in whole or in part, to any other person or entity without the prior written permission of Mercer.
Mercer does not provide tax or legal advice. You should contact your tax advisor, accountant and/or lawyer before making any decision that has tax or legal implications.
This does not constitute an offer to buy or sell securities.
ESG investing refers to environmental, social and governance considerations that can have a significant impact on financial performance, and are therefore taken into account, alongside other economic and financial measures, in assessing the potential for risk and return of an investment. Thematic investing is investing with the aim, at least in part, of having an impact on an environmental, social or governance issue, while generating a return and mitigating risk. As always, the decision whether or not to invest in ESG-themed options, like all options, should be made through a careful process with the aim of advancing the financial interests of the plan and its participants.
Conclusions, assessments and/or opinions expressed herein are the intellectual property of Mercer and are subject to change without notice. They are not intended to give guarantees as to the future performance of the investment products, asset classes or financial markets discussed.
For Mercer's conflict of interest disclosures, contact your Mercer representative or see here.
It does not contain investment advice relating to your particular situation. No investment decision should be made on the basis of this information without first obtaining appropriate professional advice and taking into account your circumstances. Mercer provides recommendations based on the client's specific situation, investment objectives and needs. Therefore, investment results will vary and actual results may differ materially.
The information contained herein may have been obtained from various third party sources. Although the information is believed to be reliable, Mercer has not sought to independently verify it. As such, Mercer makes no representations or warranties as to the accuracy of the information presented and assumes no liability (including for indirect, consequential or incidental damages) for any errors, omissions or inaccuracies in the data provided by a third.
Private equity funds of funds are speculative and involve a high degree of risk. Private equity fund managers have full authority over private equity funds. Using a single advisor applying similar strategies could mean a lack of diversification and therefore higher risk. The funds of private equity funds are illiquid and require investors to commit to funding capital calls over a period of several years; failure to call for funds may result in substantial penalties and/or legal action. An investor could lose all or a substantial part of his investment. There are restrictions on the transfer of interests in private equity funds. The fees and expenses of private equity funds can offset the profits of private equity funds. Private equity funds of funds are not required to provide periodic price or valuation information to investors. Private equity funds of funds can involve complex tax structures and delays in disclosing important tax information. Private equity funds of funds are not subject to the same regulatory requirements as mutual funds. The offering of funds can only be made through a private placement memorandum (PPM).
Not all services mentioned are available in all jurisdictions. Please contact your Mercer representative for more information.
Investment management and advisory services for US clients are provided by Mercer Investments LLC (Mercer Investments). Mercer Investments LLC is registered to do business as "Mercer Investment Advisers LLC" in the following states: Arizona, California, Florida, Illinois, Kentucky, New Jersey, North Carolina, Oklahoma, Pennsylvania, Texas and West Virginia ; as "Mercer Investments LLC (Delaware)" in Georgia; as "Mercer Investments LLC of Delaware" in Louisiana; and "Mercer Investments LLC, a Delaware Limited Liability Company" in Oregon. Mercer Investments LLC is a federally registered investment adviser under the Investment Advisers Act of 1940, as amended. Registration as an investment adviser does not imply a certain level of skill or training. An advisor's oral and written communications provide you with information on which you decide to hire or retain an advisor. Parts 2A and 2B of Mercer Investments' Form ADV may be obtained by written request to: Compliance Department, Mercer Investments 99 High Street, Boston, MA 02110.
Certain European regulated services are provided by Mercer Global Investments Europe Limited and Mercer Limited.
Mercer Global Investments Europe Limited and Mercer Limited are regulated by the Central Bank of Ireland under the European Union (Markets in Financial Instruments) Regulations 2017, as an investment firm. Corporate Officer: Charlotte House, Charlemont Street, Dublin 2, Ireland. Registered in Ireland under number 416688. Mercer Limited is authorized and regulated by the Financial Conduct Authority. Registered in England and Wales No 984275. Registered Office: 1 Tower Place West, Tower Place, London EC3R 5BU.
Investment management services for Canadian investors are provided by Mercer Global Investments Canada Limited. Investment advisory services for Canadian investors are offered by Mercer (Canada) Limited.