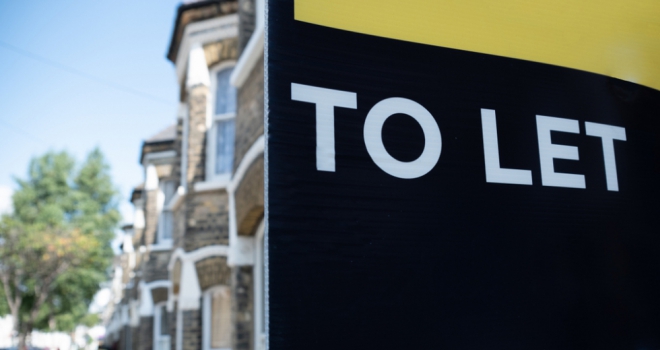 West One Loans announced that it has added several new products to its buy-to-let product line, including seven-year fixed rate products, both standard and specialty.
Depending on the lender, all products are available from 65% up to 75% LTV with the standard seven-year product priced at 3.44% with a 1.5% fee. The specialist range is designed to finance more complex transactions such as HMOs and MUFBs and the seven-year product is offered from 3.64% with a 2% fee.
Lifetime tracking products are also available from 65% up to 75% LTV and have no prepayment charge. Standard is priced at 3.75% with a fee of 1.75%. The specialist price is 3.85% with a 2% fee.
Andrew Ferguson, West One's buy-to-let division manager, comments: "Our continued focus on delivering services aligned with these new products means we are well positioned to support our broker partners and their owner clients.
"There is strong demand in the buy-to-let market and more and more homeowners are looking for longer-term mortgages, and the seven-year products we now offer give them that opportunity.
"These new products are the latest benefits for brokers working with West One. The team already offers speed, certainty and expertise, and these new products provide even more flexibility for brokers and their clients.
"The team takes an individual approach to underwriting, reviewing each case on its merits and ensuring we support clients with the smooth and safe purchase or re-mortgage they need."